---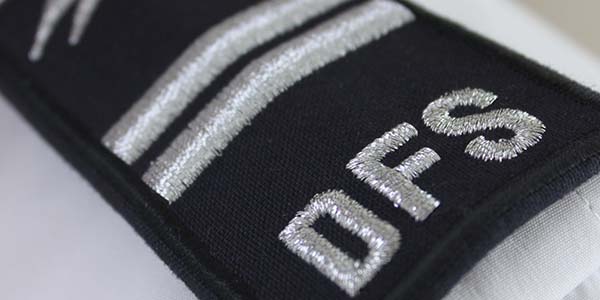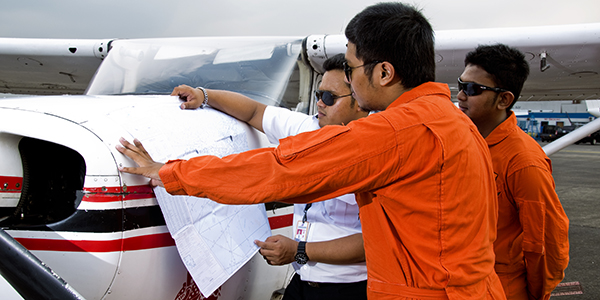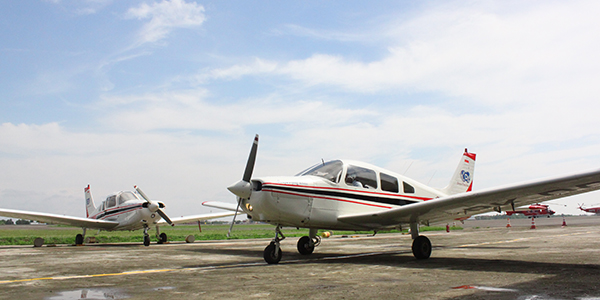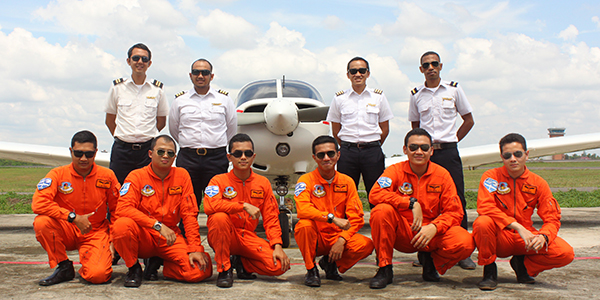 Latest News
PPL Flight Training Batch 14

Setelah menjalani Ground Class PPL selama 3 bulan dan sesi simulator Redbird MCX selama 5 jam, batch 14 akan dikirim ke cilacap untuk program PPL Flight Training. Teori dari ground school dan sesi simulator merupakan bekal awal penting bagi mereka untuk menjalani PPL Flight Training yang ditarget akan selesai dalam waktu 5 bulan ini. Pilot flies with their knowledge and controls the aircraft with their skill.
Upcoming Events
Aptitude Flight Mass Brief Batch 16

Deraya Flying School akan melaksanakan mass brief untuk siswa baru batch 16 sebelum mereka diberangkatkan ke Solo untuk melakukan Aptitude Flight Test. Instruktur akan menjelaskan kepada siswa baru mengenai seluruh kegiatan mereka saat di Solo serta memberikan penekanan kepada siswa baru mengenai pentingnya briefing dalam dunia penerbangan.
---
Back to Top